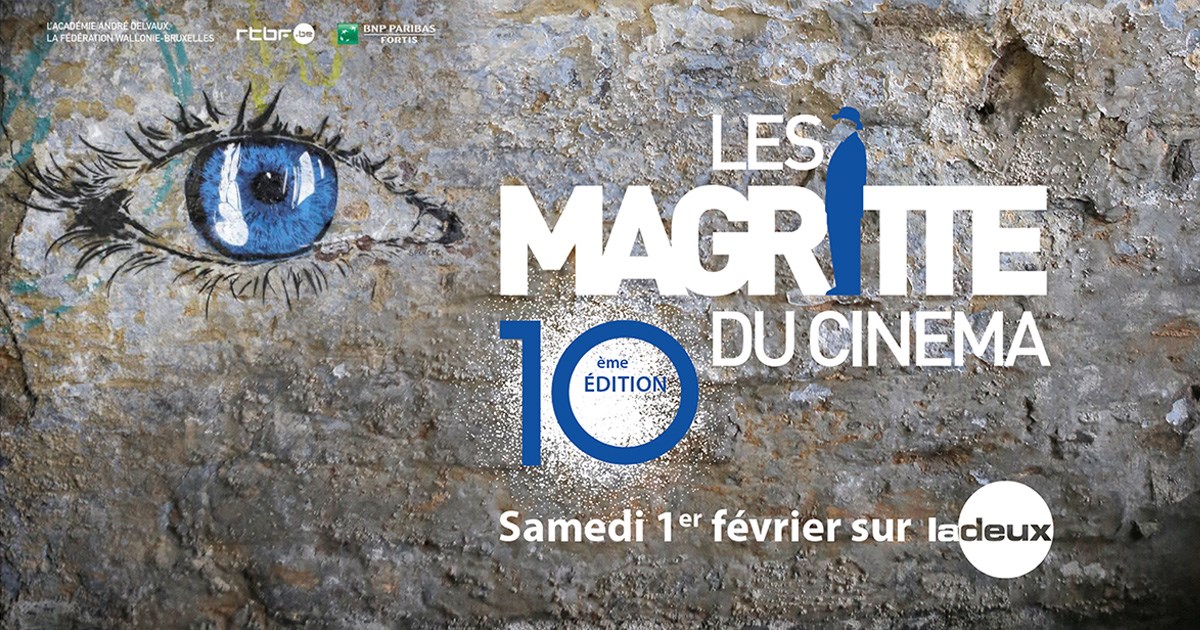 Notre FESTIVAL virtuel du CINEMA WALLONIE-BRUXELLES débute dès aujourd'hui ! 
Les billets vous sont offerts gratuitement dès aujourd'hui et ce jusqu'au 21 octobre grâce à Wallonie-Bruxelles Images et les Magritte du Cinéma ! (enregestriment préalable sur Festivalscope afin de sélectionner les films de votre choix-max. 1000 billets gratuits par film)
Bonnes Fêtes de Wallonie et de la Fédération Wallonie-Bruxelles!
xxxxxxx
Our WALLONIA-BRUSSELS ONLINE FILM FESTIVAL starts TODAY !  
Wallonie-Bruxelles Images and les Magritte du Cinéma offer you FREE tickets
from today until October 21st! 
(Free tickets available as soon as you register on
Festivalscope - maximum 1000 free tickets per film )
Happy Celebrations of Wallonia and
the  Federation of Wallonia-Brussels !
Notre sélection/our selection :
Matriochkas de Bérangère Mc Neese
Le plombier de Méryl Fortunat-Rossi et Xavier Seron
La foire agricole de Stéphane Aubier et Vincent Patar
Dernière porte au Sud de Sacha Feiner
Dimanches de Valéry Rosier
Ni juge ni soumise de Jean Libon et Yves Hinant
Burning Out de Jérôme Le Maire
Mon nom est clitoris de Daphné Leblond & Lisa Billuart Monet
En bataille, portrait d'une directrice de prison de Eve Duchemin
L'homme qui répare les femmes de Thierry Michel
L'étrange couleur des larmes de ton corps de Hélène Cattet & Bruno Forzani
Keeper de Guillaume Senez
Tous les chats sont gris de Savina Dellicour
Géants de Bouli Lanners
A perdre la raison de Joachim Lafosse