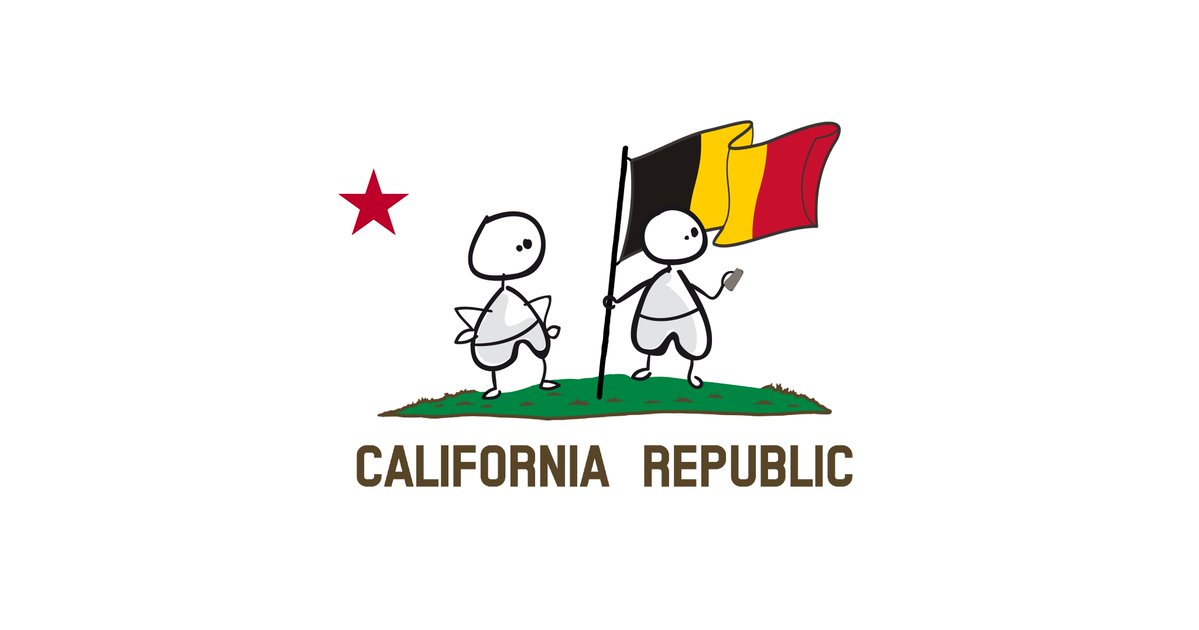 What is your background? 
I graduated from Université Libre de Bruxelles (ULB) in 1984 with a Master degree in civil engineering (Summa Cum Laude). I also got an MBA at the Vlerick School of Management (Gent-Leuven) and spent three months in California at UCSD to improve my business English and entrepreneurial spirit. I have always dreamed big. I am a life-long avid traveler, curious about the world, game enthusiast, and social. In February 2010, I decided to share with others my passion for adventure and treasure hunts and founded Gemotions. 
 What is the concept of the company you founded?
Gemotions is a provider of mobile treasure-hunt tours for group adventures, family gatherings, city exploration and corporate team building.
Our goal is to bring people together by offering real-life experiences that generate interaction and forge links between participants. We additionally aim to excite curiosity and encourage a sense of adventure and competitiveness of players. Teams have to pass challenges and answer trivia questions correctly to continue the scavenger hunt and reach the final destination. Along the way, people get to explore new places and interact with locals. It's amazing how we can take people to unconventional and surprising spots and make rediscover their own city. Our platform also encounters consumers to create their own games: fun and simple. The advantage of our approach is that it's adaptable. Furthermore, Gemotions is B2B-oriented and proposes customized team activities for companies (ING, AXA, Siemens, GSK, Pairi Daiza, Sony, etc. have already trusted us and were convinced by the concept). Team building is an important investment companies can make for their employees. We want to offer organizations a playful way to encourage communication, build trust and increase collaboration between their people. For instance, we offer the creation of tailor-fit games to familiarize employees with their working environment. 
Gemotions is all about creating memories in a playful, enlightening, and social way. We give people the opportunity to discover the world while having fun together. What I mostly love about my job is that I get to see smiles on players faces and I enjoy working on something that builds on my interest.
 What is the problem you want to solve and how?
I am the father of three children. For their birthdays, my wife and I organized treasure hunts in the neighborhood. We placed instructions on location and hid clues along the way. Sometimes the papers would get lost and the clues were never to be found. I wanted to solve that problem by developing a way to take anyone anywhere without relying on physical notes and objects. Gemotions was born out of that idea. With Gemotions your phone becomes your guide and your computer the organizer. This text-based solution is simple, cheap, and easy-to-use.
I love traveling, discovering new places, and interacting with locals, but I am not such a fan of guidebooks and organized conventional walking tours. Out of my experience as a tourist, I thought that it would be great to invent a way to turn city tours into games to make visiting more fun and engaging. That glimmer of an idea would eventually become Gemotions. 
Secondly, Gemotions wanted to propose a format that would respond to the challenges of team building events organization. Companies understand more and more the importance of employee satisfaction, so we wanted to provide a unique solution for corporate team building. Our product has proven to be easy, fun, innovative, and affordable. It's a reliable way to facilitate the organization of team building events.
What are the main difficulties you've encountered?
The main difficulty you encounter when starting a company is finding investors. Entrepreneurship is on the rise, but funding is hard to find. Gemotions had the chance to get into an accelerator program and win the Bootcamp prize at the Microsoft Innovation Center, which gave us new opportunities and funds to develop our business. The challenge is also to choose the right investors when raising funds. Profitability is extremely difficult to attain, but we expect to become more and more profitable over time. Communicating about our business to customers was a big challenge. Media and social networks really helped us to hone our message but it is still very complicated to find new customers and to communicate about what we do.  
Why did you come to the Bay Area?
Gemotions is mostly active in Belgium (today we support over more than 100,000 players). We started our self-guided scavenger hunts in Brussels and Wallonia. We wanted to expand our business even further and expanded over time in more than 20 European cities.
Startup culture is competitive and it's highly important to know what is done worldwide but also to collaborate and to build a strong network. In that regard, attending events such as the Game Developers Conference in San Francisco offers us the opportunity to network with other professionals from the sector, to celebrate innovation, to learn, and to get inspired to develop our business.
What are the next milestones for your company?
Right now, we focus on continuing to gather insights, to consolidate existing business, and to improve the quality of our tours. We want to increase the content in Belgium and plan on partnering with tourism agencies, museums, and other leisure companies. We also want to increase our team building services in Belgium and to become a big actor and business model in the area of team building event organization.
Over time we assembled a large network of explorers and we want to expand in new cities across Europe. Our goal is to make Gemotions the number one provider of scavenger hunt tours in Europe and to achieve a leading position in the leisure domain and market for cultural activities.
How do you see the future of geo-based games, especially after the success of Niantic's Pokemon Go?
Gamification is now prevalent in almost every industry. Gemotions wants to design real-life experiences that delight, surprise, and bond people together. That's what makes us different from Pokemon Go. With Gemotions, the mobile phone is only a support, technology isn't at the center of our strategy. We want to focus on the experience and on the interaction between players rather than on the device. As such, we intentionally keep it text message based. We have developed an android app but have noted that most people prefer to use text messages.   
Do you have a tip for young or would be entrepreneurs?
My advice for young entrepreneurs would be to stop strategizing and make the big jump. Success only comes through action. In my view, long-strategy plans are no longer relevant in today's fast-paced world. To be a successful entrepreneur you have to have a vision and be fearless. Gemotions wasn't built in one day, the company adjusted over time and remodeled itself in response to customers' behaviors and expectations. We learned a lot as we went through the process-making. The product you create isn't meant to please you but to respond to the needs and wants of your public. User experience is fundamental. In such regard, I would recommend entrepreneurs to define first of all who their customers might be and where the value of your product is. You have to know where the competition lies and what makes your product more appealing. Starting a company is not easy. Entrepreneurs have by definition a tenacity to never give up and a drive to give the best of themselves. I would recommend young entrepreneurs to create something that fits their passion and skills. But, most of all, to do something they love and they truly believe in. What drives me every day is the desire to make a real, impactful difference in the world and to encourage people to interact with another.