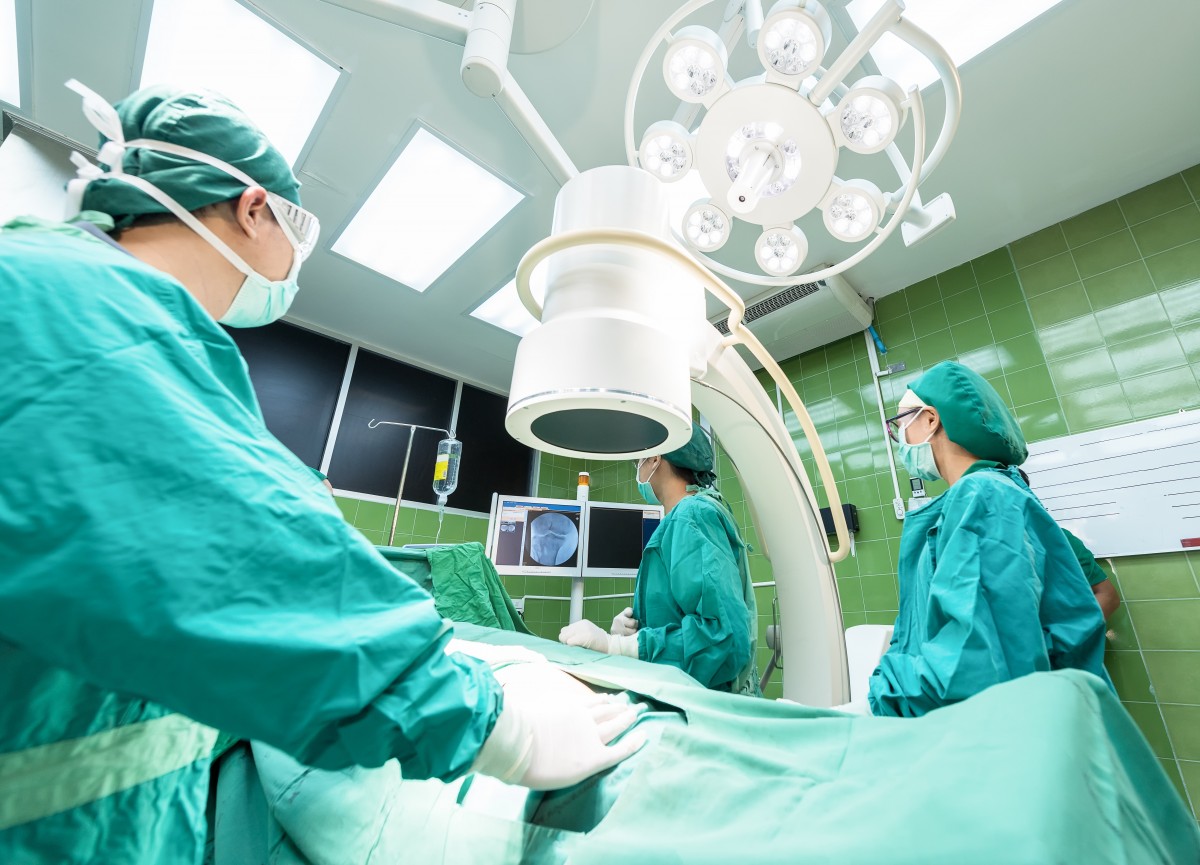 Mitral Technologies, a start-up launched in the United States, moved its activities to Liège last December. It succeeded in raising more than €3.2 million. Thus, the company is continuing in Liège the developments that it had initiated in the USA.  
Specialising in cutting-edge medical technologies, and, in particular, in interventional cardiology, Mitral Technologies has moved to the brand-new Val Benoît site in Liège. This MedTech company was initially launched in the United States in 2014 by Jean-Paul Rasschaert, Doctor Luigi Tozzi and Professor Piergiorgio Tozzi. 
Jean-Paul Rasschaert (CEO) has more than 20 years of experience in business creation. He is behind about a dozen start-ups in the MedTech field. The Belgian serial entrepreneur, who has been based in the United States for the past 20 years, has decided to develop his project in Wallonia for several reasons.  
According to Jean-Paul Rasschaert, Liège was selected "for the scientific and financial activities available in this region. And, in particular, in terms of scientific collaborations (with the CHU in Sart-Tilman, of course) but also in terms of the specialisation of the staff available in the region".
Another incentive is the series of key measures that have been set up in Wallonia in order to support research: non-dilutive funding, reduction in the salary costs of researchers, interesting tax benefits for revenue from the sale of patented products.
Four million patients concerned
Mitral Technologies has developed a medical device that enables the treatment of mitral regurgitation using minimally invasive methods. Mitral valve regurgitation is one of the most common illnesses among cardiac valve pathologies.
It affects more than 4 million patients in Europe and the United States. "Surgical treatment, owing to its highly invasive aspect, is not suitable for patients in a weakened general state. There are 2 million such patients (50%) and only palliative treatments are available for them. Mitral Technologies has developed a device that allows these patients to be treated using a non-invasive approach...", explains Jean-Paul Rasschaert.  
Decisive stakeholders
Teams from Wallonia Export - Investment Agency have accompanied each step of this project - for 15 months: raising funds, shareholders' agreement, networking with the scientific world, staff recruitment, support for expatriation and the choice of a site in Belgium.
Other organisations support the Mitral Technologies project, in particular Meusinvest and the Innodem 3 fund, the Business Angels Investment Company (Siba), a handful of business angels and the DGO6, which alone contributed €2 million of the €3.2 million.
Marc Foidart, Deputy Director-General of Meusinvest believes that, "this project has real development potential and that it has genuine economic value. It reinforces an emerging cardiology cluster in the Liège region, in particular following the recent installation of Miracor". The latter is an Austrian start-up that has moved from Vienna to Liège.