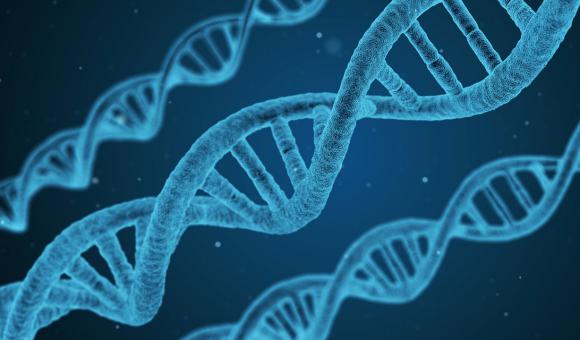 The Belgian pharmaceutical company UCB announced the acquisition of Element Genomics, an American biotech specializing in genome.
UCB's strategy is to search the best partners in order to increase its expertise in scientific key sectors. It already has around 7500 employees in 40 different countries.
Although it showed an interest for Acorda Therapeutics earlier this year, UCB finally chose Element Genomics, a spin-off from Duke University, North Carolina (USA). The total cost of the transaction, including upfront and short-term success-based milestone payments, amounts to a maximum of USD 30 million.
Element Genomics' team will continue to be based in Durham, United States, and will work very closely with UCB's international research teams.
At the core of the Element Genomics platform is a suite of technologies to improve understanding of genome structure and function such as CRISPR with advanced informatics capabilities.
This acquisition will enable UCB to enrich its pipeline, in particular strengthening target discovery and characterization in disease relevant systems.
The company explained in a press release that, last February, UCB created a spin-out, Syndesi Therapeutics, to develop novel therapeutics for cognitive disorders, such as Alzheimer's disease.
Sources: UCB, l'Echo