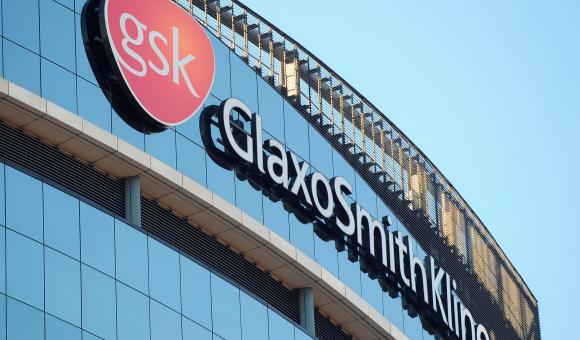 The British, Wavre-based firm has received the green light from the American FDA (Food and Drug Administration) to market its shingles vaccine, following more than 30 years of research.
Canada had already given the go-ahead, but GSK will now be able to distribute its shingles vaccine throughout North America. The vaccine in question, called Shingrix, was demonstrated to be more than 90% effective, against both localised skin symptoms and post-herpetic pain, which is the greatest cause of suffering and for which there is no treatment," according to Emmanuel Hanon, Head of R&D at GSK Vaccines. 
Research began in the early 1990s and some ten Belgian centres, including the Cliniques Universitaires St-Luc, the Institut Jules Bordet and the CHU Sart Tilman, were involved in its clinical development. More than 37,000 people around the world took part in the phase III study to assess the safety and effectiveness of Shingrix.
Shingles is a reactivation of the chickenpox virus. It primarily affects people aged over 50, with varying degrees of virulence. A shingles vaccine already exists, called Zostavax, but its effectiveness decreases with age and it is therefore not very effective for the elderly.
GSK is a British firm whose vaccines division is in Wavre; it is the leading private employer in Wallonia. This new vaccine is considered to be their flagship product and sales are expected to reach record levels in the coming years. The firm submitted its application for the evaluation phase in Europe in November 2016 and should soon receive a positive response.